Setool 30 Credits account (30 Credits)
Delivery Time: 24 Hours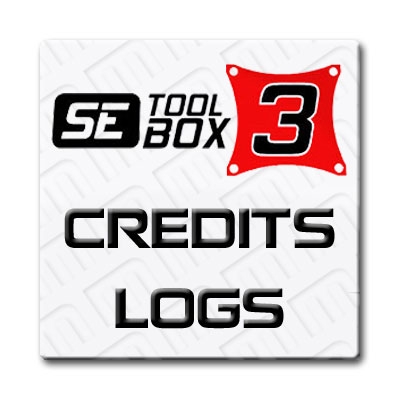 OVERVIEW
Credits to remote server for Sony Ericsson DB2020 phones flashing / repairing / unlocking
In order to use the latest Setool updates starting from v1.01, users have to activate their Setool using the Activatorsoftware. Activation costs 20 SE Tool server credits. Without the activation users can use the old program versions only.Download Activator software.
Please visit the official Setool forum for details.
Please note that minimal order is 30 credits. If you'd like to purchase 60 credits on one account, you should specify that in "Customer's notes" field of via your manager. Otherwise, automated system will create separate accounts for every 30 credits purchased.