ZXW 3.0 Account Activation (1 Year)
Delivery Time: 15-30 minutes

Authorization Code allows you to obtain access to new ZXW 3.0 Software without ZXW Dongle.
To be able to use your "Authorization Code", you must have a registered ZXW account
VIDEO EXAMPLE: https://www.youtube.com/watch?v=xwdjhQqDYN4
STEPS:
1. Open This Link & registere here https://t.zxwsoft.com/user/FastReg.aspx?l=en-US
2. After Registration Successfully, Place order in this service
3. When your order will be done please login
https://t.zxwsoft.com/user/login.aspx to your account Click At "Authorization Code" Put the Details Received from us.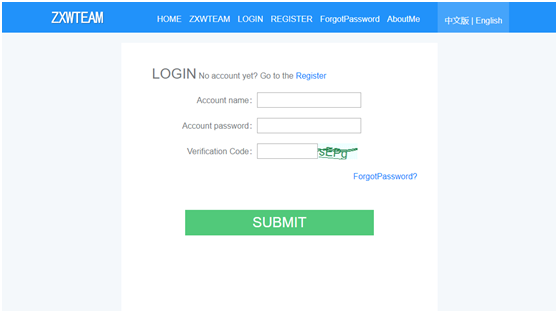 2. Enter the registered "account name", "account password" and correct "verification code" to SUBMIT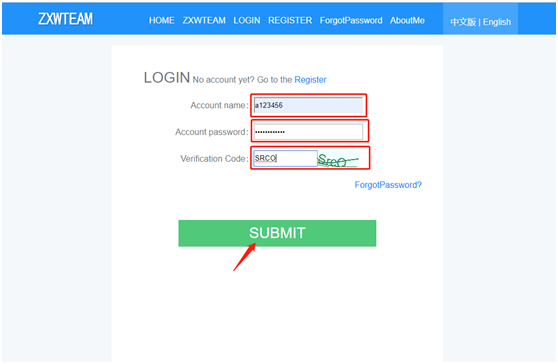 3. After logging in successfully, you will be taken to the personal data page, which shows the current validity period.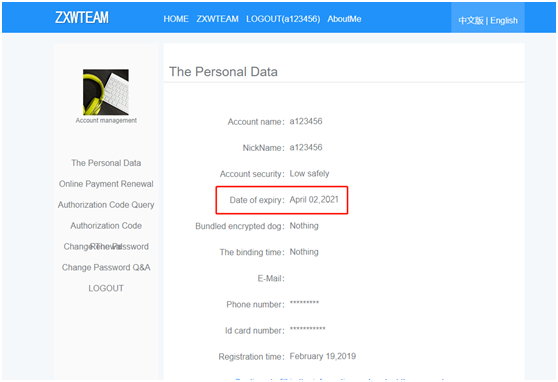 4. Click "Authorization Code" Renewal on the left side menu to enter the renewal page.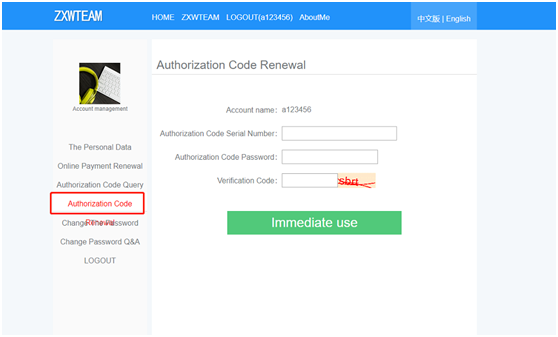 6. Enter the correct serial number and password, click "Immediate use", and when it displays Authorization Code Used Successfully is OK.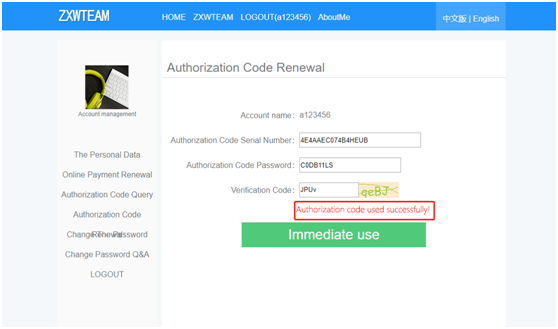 7. Return to the personal data page and you will see that the validity period has increased by one year.